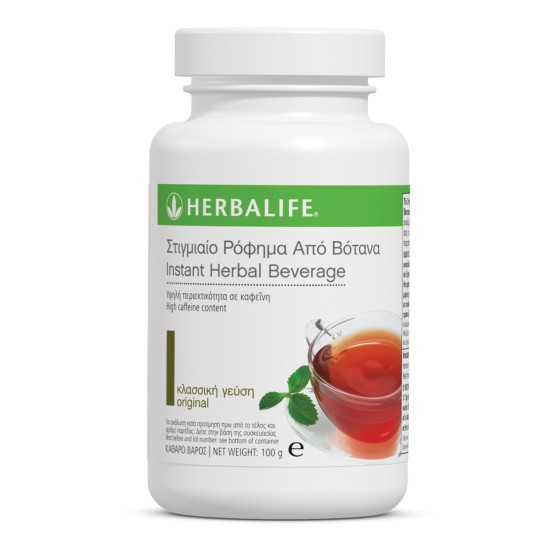 Modern life can feel like a balancing act – especially when you're trying to lead an active lifestyle! It can make us feel less alert and/or struggle to concentrate. Re-centre yourself with a cup of Instant Herbal Beverage tea.
It is a delicious, low-calorie, refreshing drink infused with green tea and orange pekoe, extracts of malva flower, hibiscus flower and cardamom seed. The green tea we use is water extracted – so that you can get the full spectrum of its compounds.
Have you tried our other flavours? Instant Herbal Beverage is also available in Peach, Raspberry and Lemon flavors.