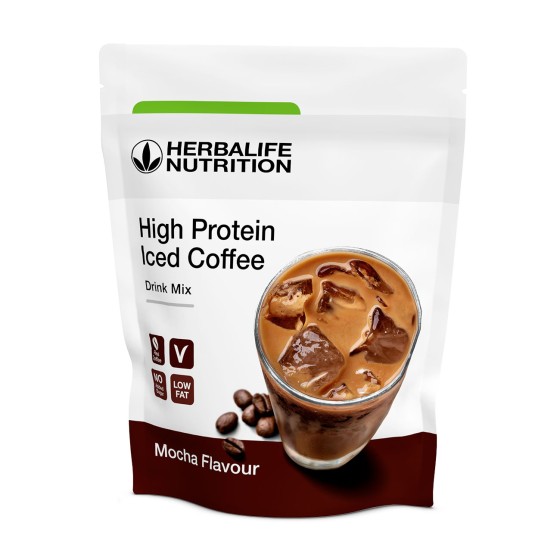 For all the coffee lovers, go-getters, dreamers with deadlines, multi tasters and explorers – this one's for you!
It can be challenging to find a delicious iced coffee drink with no added sugar, low in fat and high in protein.
So, we took two ingredients we all know and love - protein and coffee - and decided to put them together to see what would happen.